We care about your skin beauty
Welcome to ILC
Nuha Shanshal is a skin care expert / Master cosmetologist instructor and laser technician who employs strong business and values the client with honesty and caring.
I matriculated, trained and practiced for many years in Toronto and has recently moved to Halifax to join the lovely family and offer my expertise in the Maritimes.
I am Skilled in diverse laser treatments including laser hair removal; vascular lesions; skin rejuvenation; chemical peels (Alfa, Beta Hydroxy acids); micro needling; microdermabrasion; micro blading (3D eyebrows); diverse facials including anti-aging facials and acne treatments.
My move to Halifax gave me the extra joy of reuniting the family, my two sons and husband, with whom I enjoy playing tennis, traveling, listening to music and cooking when I have time.
1
We strive to make our clinic the one is enjoyable to visit and the one you will feel comfortable referring friends and family
2
ILC provides laser hair removal, skin rejuvenation, microneedling, microdermabrasion,chemical peel, microblading, facials and all about skin care.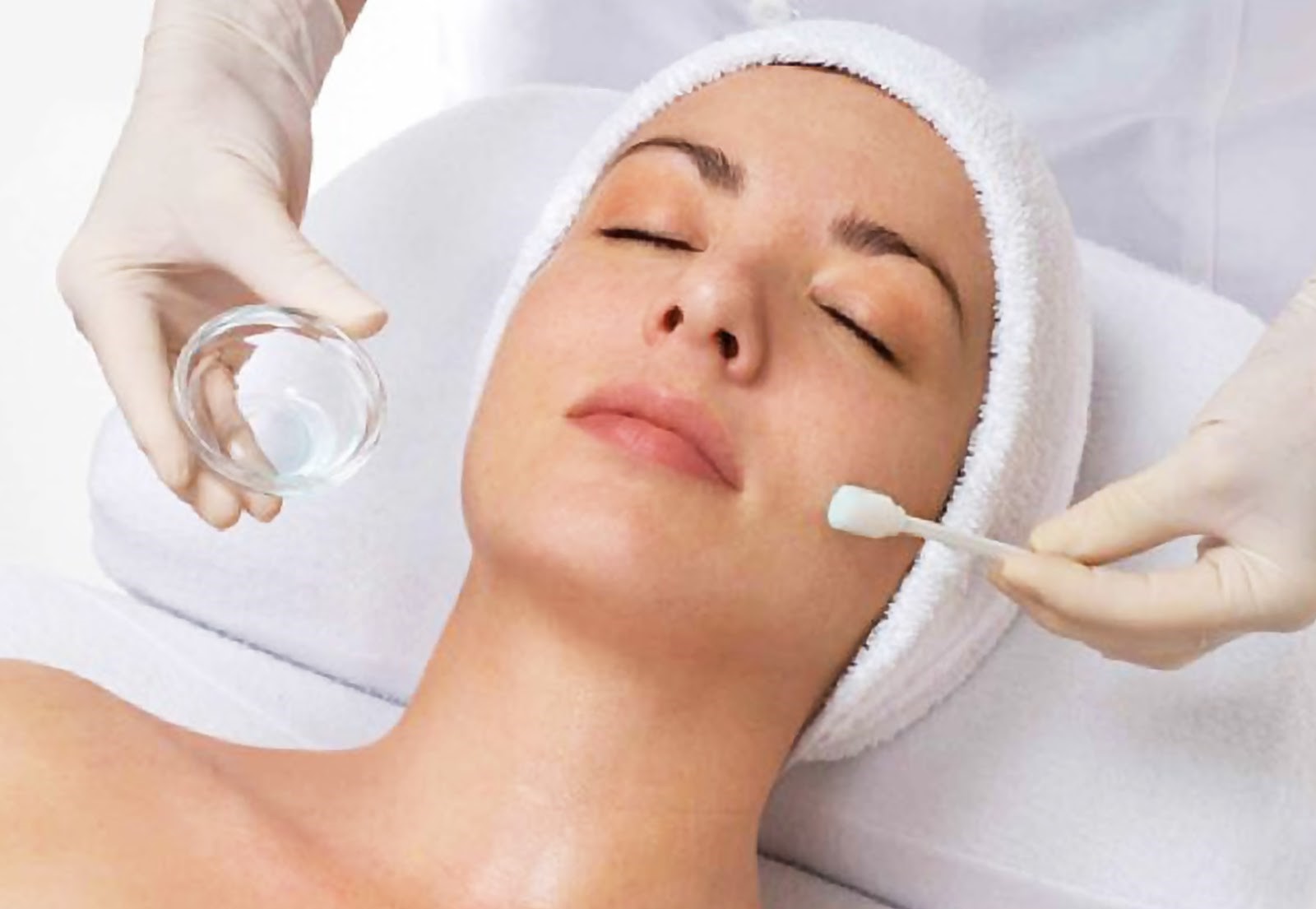 3
We focus on educating our clients how to prevent the signs of ageing and how to maintain their health, beauty and wellness
4
Our mission is to provide you with superior non-invasive cosmetic treatments using the most advanced machines and technology.